---
Our mechanics have hands-on expertise with British cars.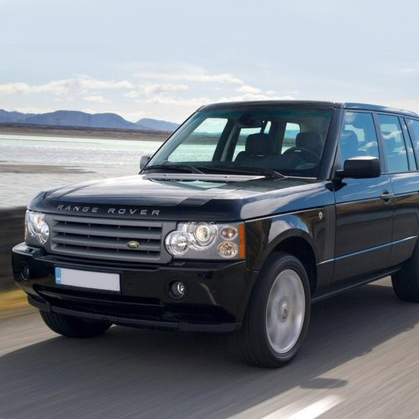 Manhattan Beach provides everything you'd need to have a great life – sun, sand, and a great pier. Having a nice car is an essential to living in Southern California, we can help you make a good car a great car. Putting your vehicle into the hands of a skilled technician is a smart decision. Manhattan Beach, CA 90266 car owners trust South Bay British because they understand having a reliable car is important to you.
About Our Shop:
South Bay British is one of the best repair shops in Los Angeles to specialize in British and European car repair. Your luxury vehicle like Jaguar, Land Rover or Range Rover, Bentley, Aston Martin, BMW or Mercedes need a knowledgeable and qualified team of car repair experts to keep your car running like new. Our team also has a unique specialty in Classic cars – so if you are looking for a shop near Manhattan Beach to repair or restore your classic British investment, we are the resource you need.
We serve car owners in Manhattan Beach, Santa Monica, Redondo Beach, Torrance, Los Angeles, Beverly Hills, Palos Verdes, Rolling Hills, Hermosa Beach, Long Beach, Culver City, Westchester, and all Southern California.
Call Us at 310-725-0075 for a 100% NO-OBLIGATION QUOTE today or email us with any questions on your vehicle.
MANHATTAN Beach zip codes: 90266